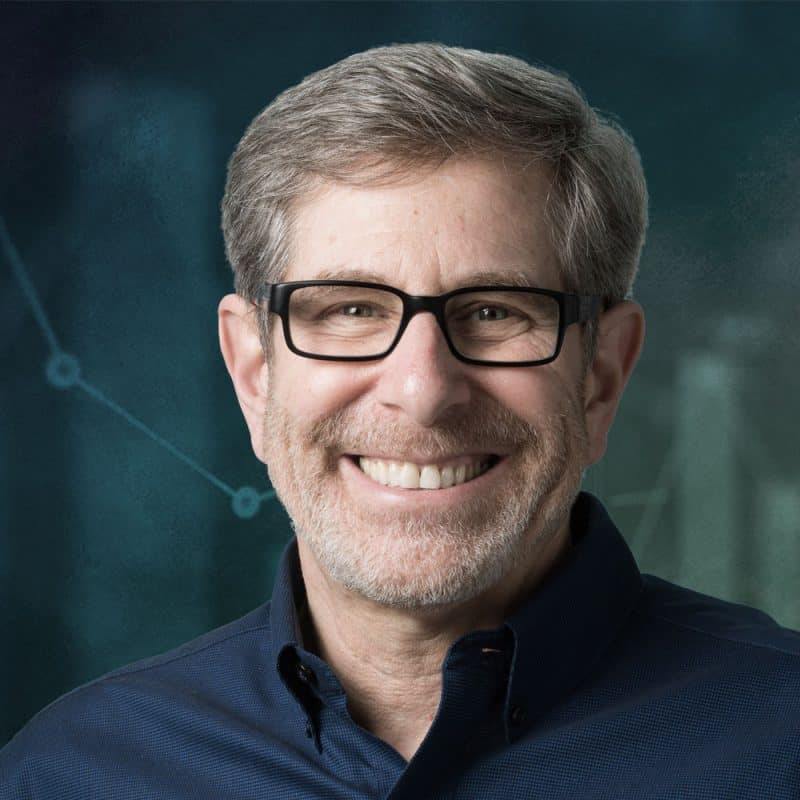 David Rubin
TEC CANADA CEO AND KEY EXECUTIVE CHAIR
Toronto and Area
Integrity, authenticity, accountability and an appreciation that all viewpoints are essential to solving a problem are the qualities shared by David's TEC group. David fosters engagement through networking, executive sessions, and staying current with the latest thought leaders in addition to the one-on-one sessions that he leads.
Contact David
Learn more
info@tec.sdbx.ca
403.262.1010
Professional
As a CEO coach and business consultant David brings to the table an expansive range of talents, from a high-level legal perspective and complex problem solving skills to the execution of personal and business transformations. He has made it his mission to be a big-picture generalist, having been "on the other side of a lot of different desks" as a lawyer, turnaround specialist, executive, and business owner, in industries from real estate development to boat manufacturing and healthcare.
This wealth of experience has informed a unique ability to see and understand the myriad connections in an increasingly complex workplace and global economy. His clients value him as a strategist who helps them to anticipate, innovate and influence future outcomes and he brings those same talents to coaching his TEC group. He has never lost touch with his grounded Maritime roots or quick sense of humour.
"Our members stay committed and involved primarily because of the 'care-frontational' conversations and respectful truth-telling they realize they can't get anywhere else."
Eighteen years ago, David founded Rubin & Associates Inc. to help executives, professionals and their teams improve leadership and team performance, increase productivity and manage the art and science of change. David's record on successful turnarounds includes a 107% improvement in manufacturing capacity and 120% sales increase at separate companies. His firm has helped thousands of employees across Canada through complex corporate change. He is however, most proud of the many people positively impacted by his consulting work in Guyana and as Chair of the Vaughan Community Health Centre.
TEC Group Vision
To create a vibrant, diverse, high-performing group that contributes to its' own personal and organizational growth and success through the TEC process.
Personal
Lives with his family in Thornhill, ON
Chair of the Vaughan Community Health Centre Board
Law degree from Dalhousie University
Enjoys photography and sailing
TEC Canada is a member-based peer advisory organization of over 1,300 chief executives, entrepreneurs and business owners from across Canada. For over 30 years, TEC has been helping leaders achieve success through the power of confidential group meetings, one-to-one executive coaching, business thought leadership and a global network of over 23,000 business leaders.