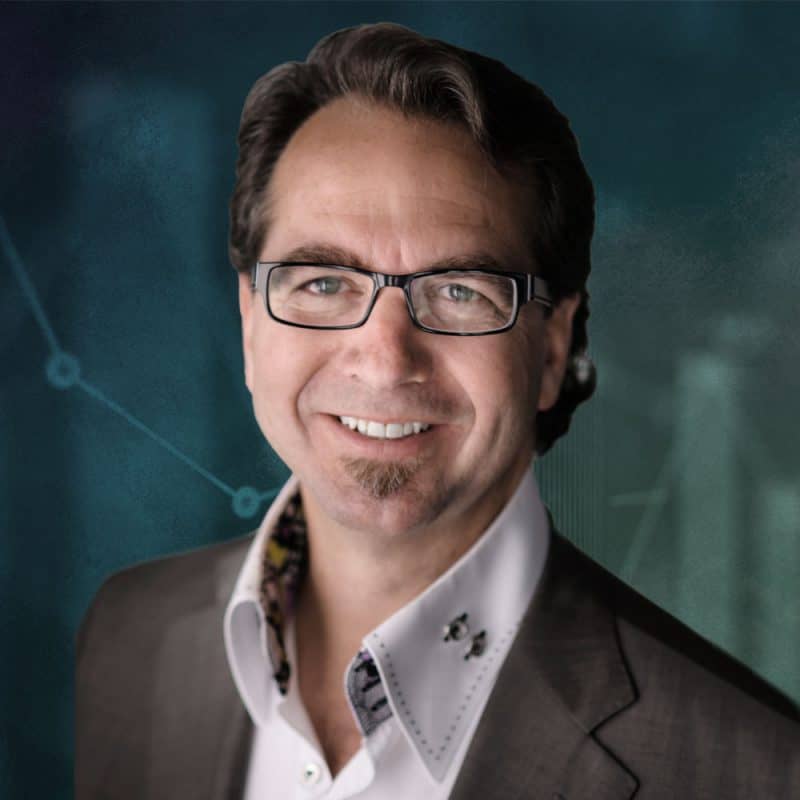 David MacLean
TEC Canada CEO, Key Executive and Small Business Chair
Kelowna, BC
"As leaders, we are meant to be spent for the benefit of others. Our leadership is not a mechanism to serve ourselves, but to serve those we lead, to somehow help them do and be better."
Contact David
Learn more
info@tec.sdbx.ca
403.262.1010
Professional
David MacLean is an entrepreneur whose impressive business success is equaled by the wholehearted enthusiasm with which he approaches challenges, in leadership and in life. An inspiring leader and speaker, he helps others to, in the words of Teddy Roosevelt, "dare greatly" and do what it takes to be at the top of their game.
After serving as a sports marketing specialist in the NHL, David began his entrepreneurial journey when he launched MacLean Group Marketing – a full-service marketing agency – and MacLean Sports Marketing, to serve the promotional needs of professional sports teams. The MacLean Group's list of high-profile clients runs the gamut, from dozens of professional sports franchises, the NBA All-Star Game, and the World Track and Field Championships, to airlines, government agencies, billion dollar publicly traded companies and high tech start-ups.
In addition to winning numerous regional, national and international awards, David guided MacLean Group onto Profit Magazine's 2004 list of Canada's fastest-growing companies.
After transitioning out of his agencies, David entered the insurance restoration industry, serving as President of the Esporta Certified Operators of North America, working with entrepreneurs throughout Canada and the USA, and speaking at a wide variety of industry events. Now, David speaks and writes on self-leadership, marketing and social responsibility from the platform of his company, Wholehearted Leaders, and brings his own brand of mentorship to his role as a TEC Chair.
TEC Group Vision
"My goal is to help leaders dare greatly. To help them create positive change in the lives of the people they lead and to create positive change in the world."
Personal
Lives in Kelowna, BC
Married to wife Anne for over 28 years; together they have two adult sons
Believes in "prosperity for purpose" and contributes time and talent to numerous non-profit organizations
Favourite Quote: "Far better it is to dare mighty things than to take rank with those poor timid spirits who know neither victory, nor defeat." -Theodore Roosevelt
Favourite Read: Leadership is an Art, by Max Depree
TEC Canada is a member-based peer advisory organization of over 1,300 chief executives, entrepreneurs and business owners from across Canada. For over 30 years, TEC has been helping leaders achieve success through the power of confidential group meetings, one-to-one executive coaching, business thought leadership and a global network of over 23,000 business leaders.