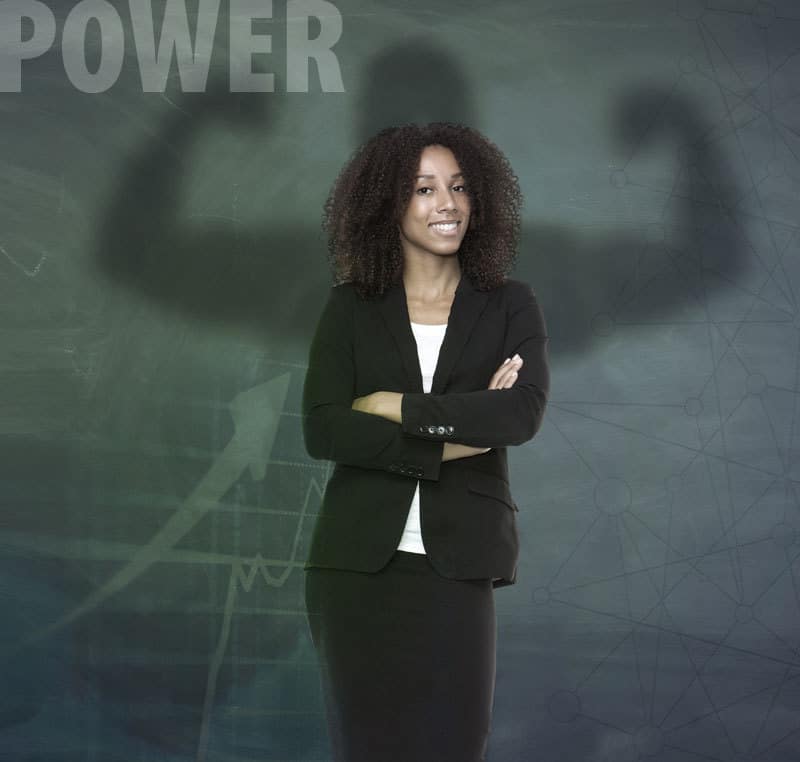 The Power of TEC Canada
"TEC has been great for professional development and MBA-level learning. The support I've received from the TEC community has been excellent, the speakers are outstanding and I always leave meetings taking new gems of information away."
"If you don't have people supporting you, it can be hard to succeed. TEC gave me the right perspective; it pulled me back and made me take a look at the issue I was facing allowing me to realize what wasn't working."
"We've come away with lots of questions to ask and challenge ourselves. It's been great having an advisor who sits on your shoulder and asks, 'Have you thought of this?', 'Have you thought of that?'"

Grow Business
Companies who joined TEC Canada/Vistage over the past five years grew 2.2 times faster than average small and medium-sized businesses. TEC provides a clear competitive advantage with a proven ROI.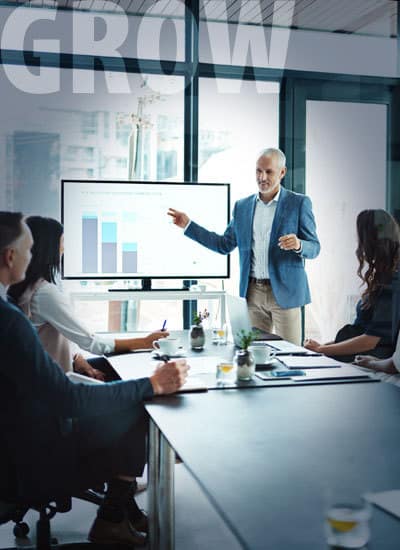 Solve Problems
TEC's proven process can be transformative. You'll approach complex issues and uncertainty with more confidence. Improve decision making in your business and personal life. Become a better leader.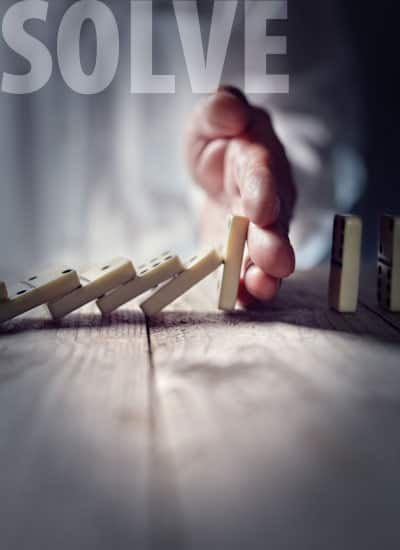 Be
Mentored
Digging deeper into your personal and professional challenges is critical to achieving high levels of success. Our Chairs provide one-to-one mentoring that accelerates your ability to grow strategically and overcome hurdles faster.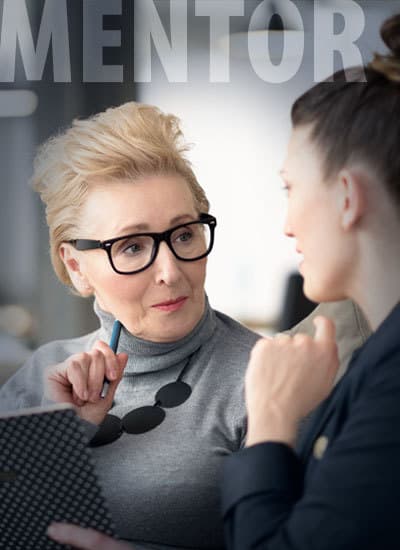 Lifelong
Learning
Thought leadership, expert speakers and 24/7 online access to our exclusive video learning platform, white papers and best practice toolkits keep you at the forefront of your industry.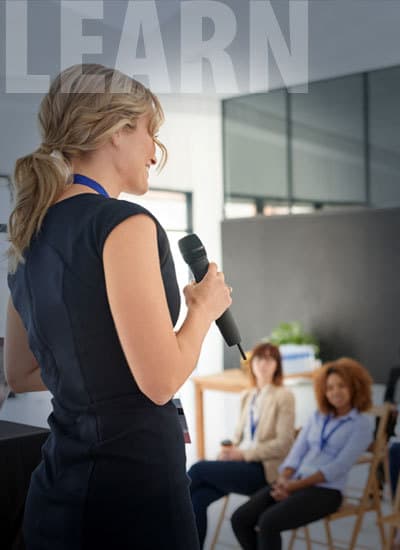 Join a Peer Group
Imagine having access to your very own peer advisory board. Confidential group meetings guided by an accomplished Chair provide a safe and stimulating environment to accelerate personal and professional growth.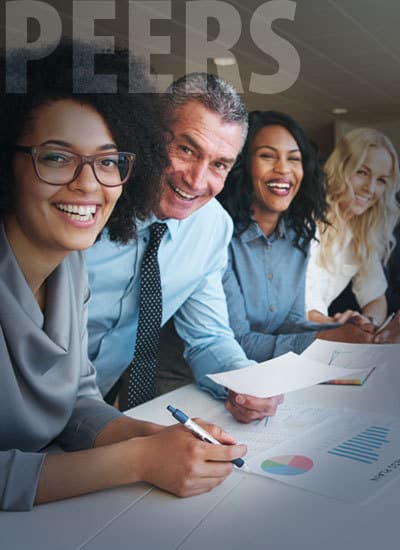 We've supported Canada's best and brightest business leaders for over 30 years, helping them to create jobs, drive innovation, introduce new technologies, propel the economy, improve company cultures and build tomorrow's leaders.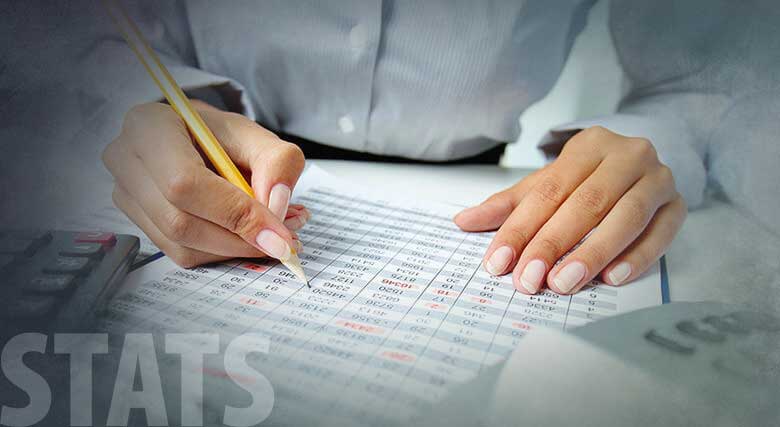 of long-term members find their TEC experience to be extremely valuable.
And over 80% of all members find their work in their TEC group to be extremely valuable.
ON THE POWER OF PEER MENTORSHIP
Jim Davidson, Executive Chairman, First Energy Corp.
David Ross, CEO of Ottawa-based Ross Video, the international manufacturer of broadcast technology solutions and services, will be inducted as a Fellow of the Canadian Academy of Engineering at a ceremony on June 18th in Calgary, Alberta.